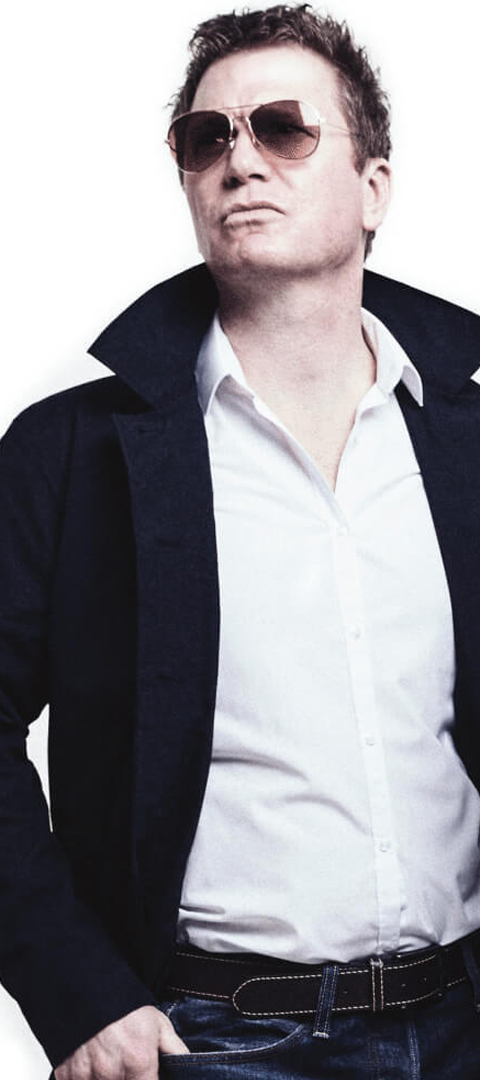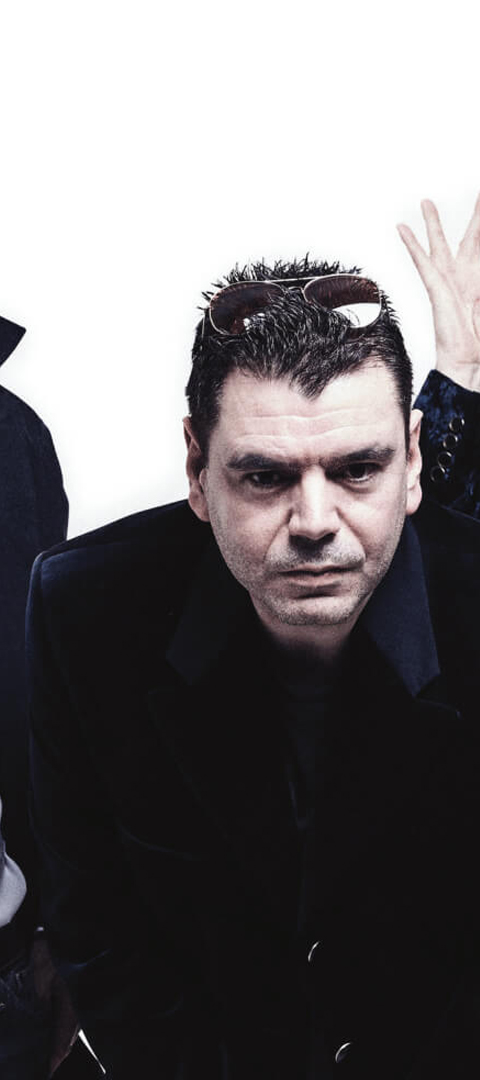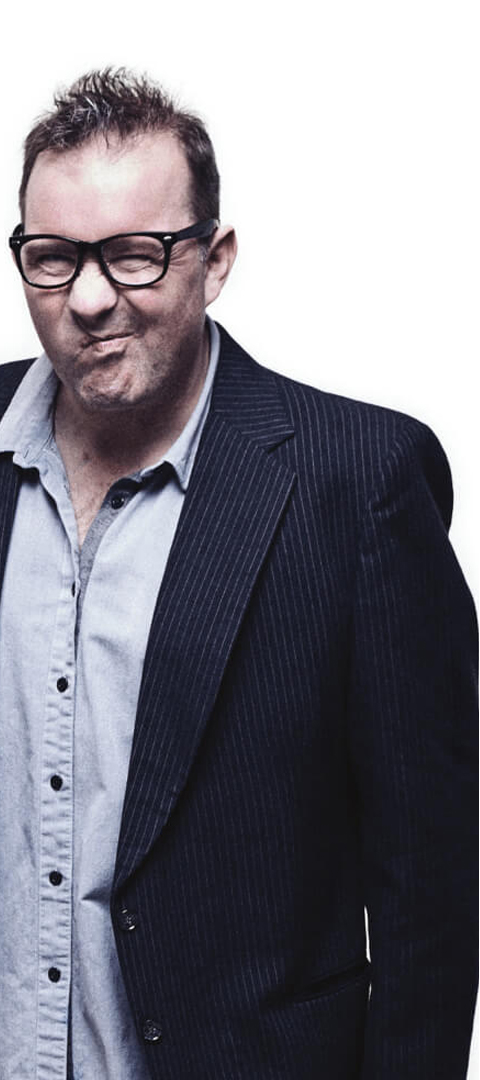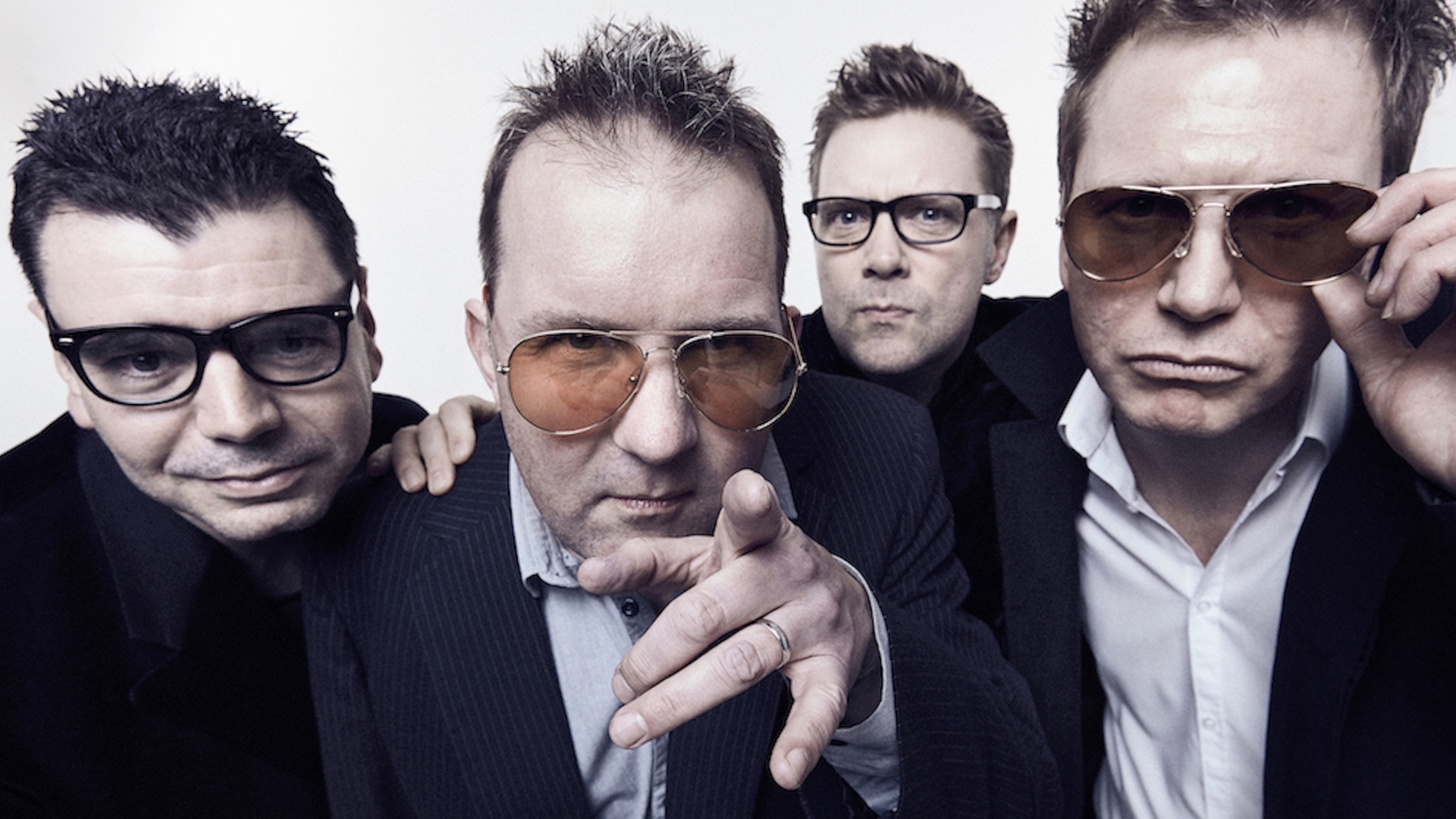 In September 2004 musician Jem Godfrey, better known to the wider world at the time for creating chart-topping hits for acts including Atomic Kitten, Shayne Ward and Holly Valance, was privately becoming increasingly frustrated by the creative limitations of the pop genre and made a conscious decision to record an album true to his own childhood roots in progressive rock to let off a bit of steam. After 6 months of writing and recording in isolation, Godfrey approached John Mitchell, who had himself just released the now classic Kino album "Picture" and asked if he would contribute guitar to the as yet untitled project. Mitchell agreed and soon introduced Godfrey to John Jowitt, bass player at the time for IQ and Jadis. This subsequently lead to contact with ex-Robert Plant drummer Andy Edwards who was also in IQ, they listened to the demos and agreed to get involved. John Boyes, a former band-mate in Godfrey's first band Freefall had already performed significant rhythm guitar work on the recordings and so with a bassist, guitarist and drummer to complete the line-up, recordings were completed over the winter of 2005 on what would become Frost*'s first album, "Milliontown".
Named after the 26 minute long final track inspired by the book "The Apprentice" by Gordon Houghton, Milliontown was released in the United States on 18 July 2006 and in Europe on 24 July to widespread critical acclaim. The band went on a brief tour to play a selection from the album, supporting Pallas on a four date tour of the Netherlands and Germany in October 2006, but it wouldn't last for long….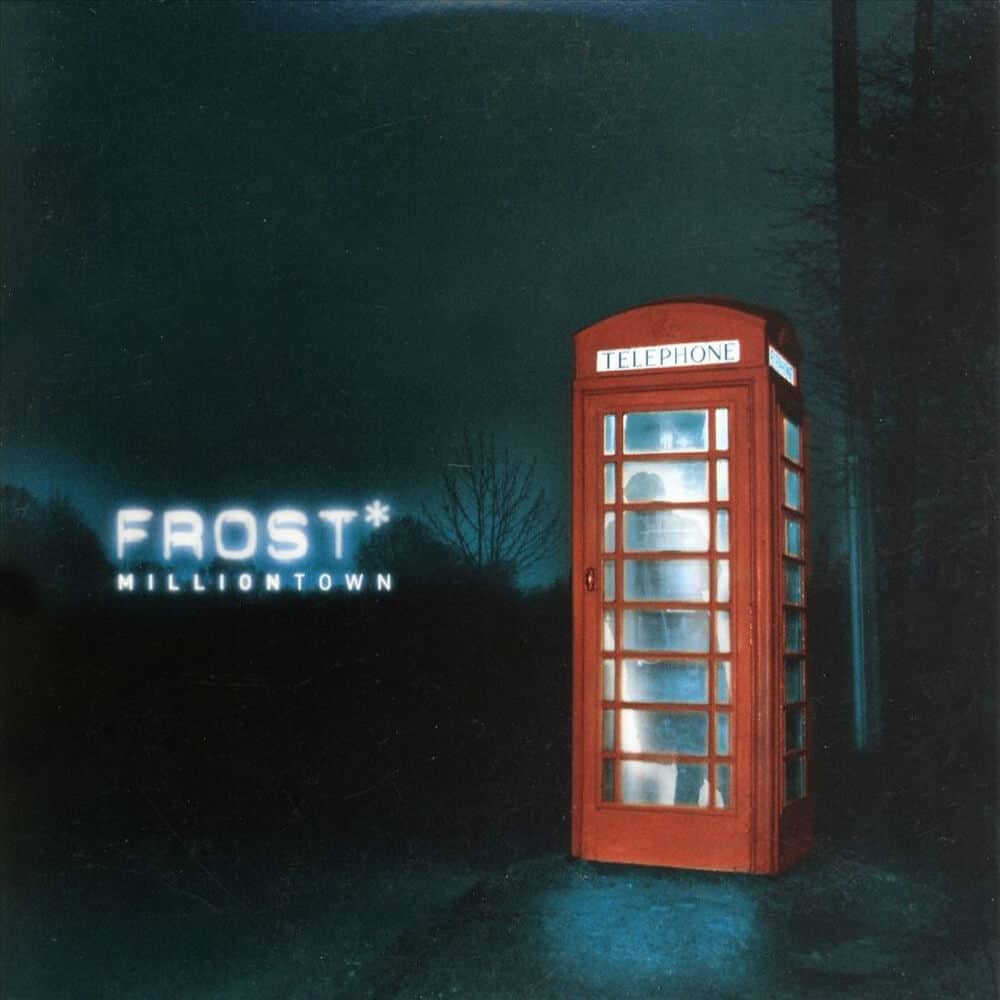 DISSOLUTION AND RE-BIRTH
2006-2007
Shortly after returning from the tour, Godfrey announced – by way of an article on the band's blog on MySpace and re-iterated by InsideOut in a bulletin on the same site two days later – that due to his increasing professional and personal commitments elsewhere, Frost* would be dissolved after fulfilling four remaining concert dates. The final appearance of Frost* in support of their album Milliontown, was as support for The Flower Kings at The Scala in Kings Cross, London, on 10th December 2006. However, in early 2007, Godfrey changed his mind, revived the band name and wrote in his blog about writing material for a second Frost* album…
EXPERIMENTS IN MASS APPEAL
2006-2007
Following the band's reformation, Godfrey recruited Declan Burke of Darwin's Radio (whom he had met at the Flower Kings gig) to contribute vocals and guitars on the follow-up album, Experiments in Mass Appeal, which was released worldwide on 17th November 2008. Throughout the recording, Godfrey posted many vblogs on YouTube called "Frost* Reports" which became cult items in themselves. In the midst of this, Frost* supported Spock's Beard for an 8 date tour across Europe and the UK. Shortly before the album's release, Andy Edwards announced that due to his new job as a college lecturer he would retire from live playing,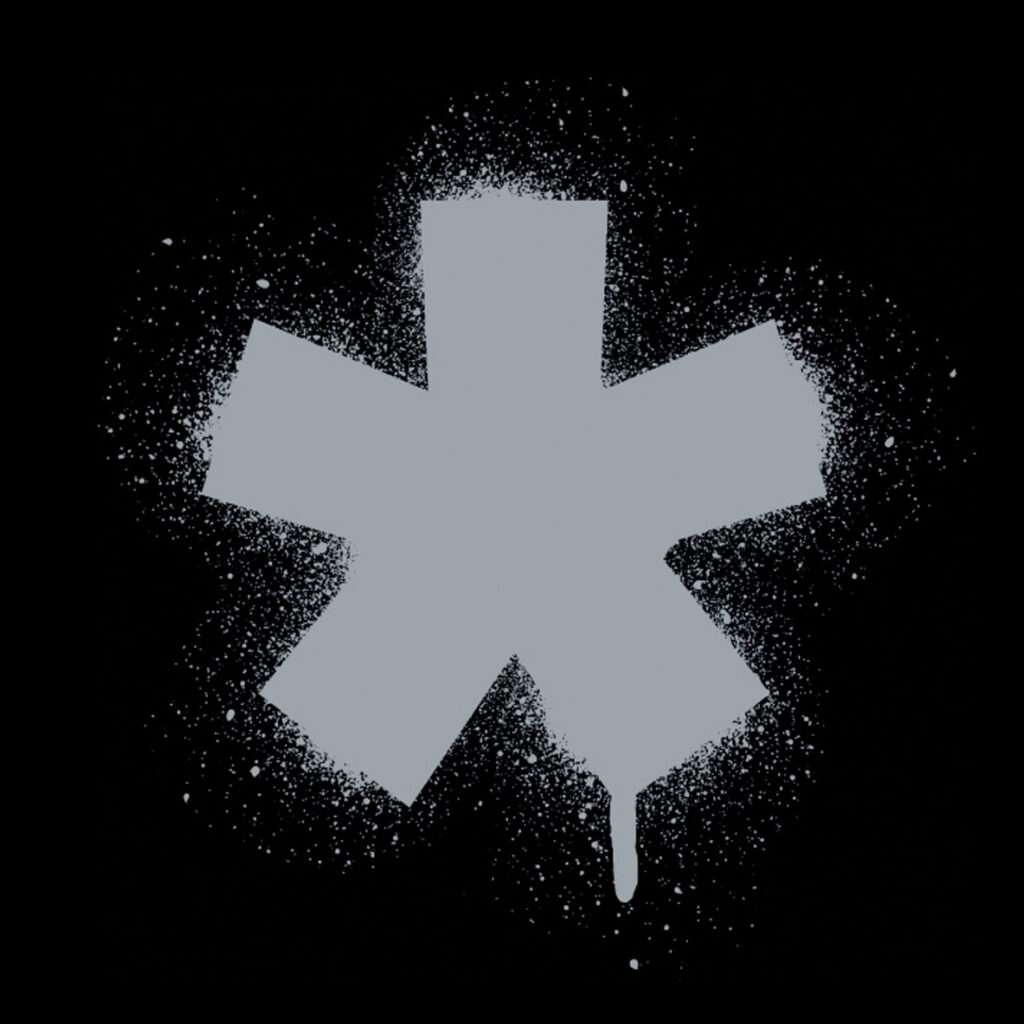 THE PHILADELPHIA EXPERIMENT

2010
On Saturday 2nd May 2009, Frost* performed at RosFest at the Keswick Theater, Philadelphia with Nick D'Virgilio of Spock's Beard guesting on drums. This recording later became the widely acclaimed "The Philadelphia Experiment" live CD. Shortly afterwards, John Jowitt announced his departure from the band. With gigs scheduled in support of Dream Theater, Jem announced bass duties would be now handled by Level 42 guitarist, Nathan King, Andy Edwards played live for the final time at these shows before Craig Blundell was enlisted to replace him. With Dec Burke bowing out at the end of the Experiments In Mass Appeal concept, the new 4 piece became what is now the current and longest standing line-up of the band.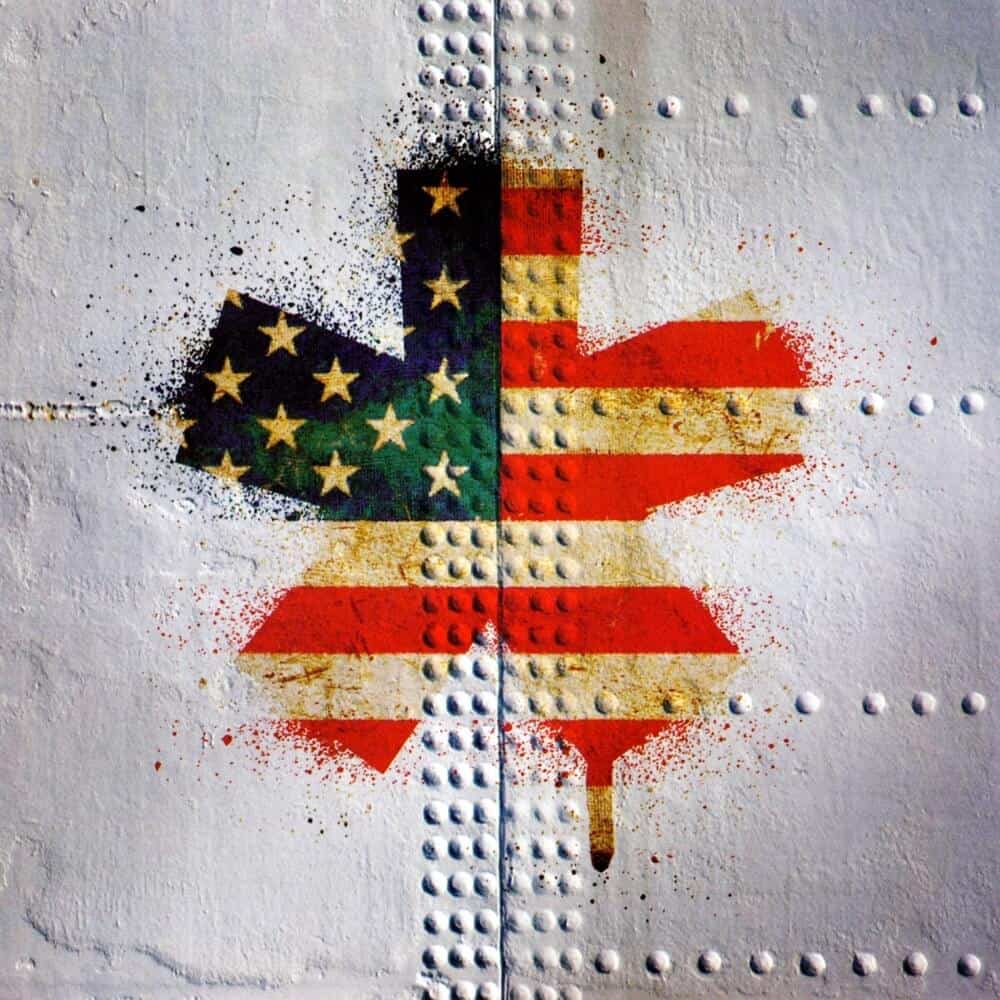 On 2 February 2010, Jem announced via his blog that he had been invited to participate in the 10th anniversary party of The Dividing Line Broadcast Network, British Columbia's internet-based progressive rock radio station. Godfrey accepted and to thank them for their enthusiastic support of the band over the years tasked himself to write and record a new Frost* song, aptly titled "The Dividing Line" to be completed within the eight weeks remaining until the party. Godfrey gathered not only fellow Frost* mates John Mitchell, Andy Edwards, Dec Burke and Nathan King, but also enlisted the talents of Tara Busch, Mark "madfiddler" Knight, Lyndon Connah and original Frost* guitarist, John Boyes, for the one-off project. A special Frost* Report was posted on the band's YouTube channel, providing a video chronicle of the song's creation. "The Dividing Line" premiered during The Dividing Line's 10th anniversary broadcast on Saturday, 3 April 2010 and remains one of Godfrey's favourite Frost* songs to this day.
In May 2015, Godfrey announced on Facebook that a new Frost* album was in progress – "New album underway. JM, CB and NK all in. Release scheduled for '16. Writing nearly complete. Recording in Autumn". Writing was completed in late October 2015 and the band decamped to Strongroom Studios in Hoxton in December to record as well as at Mitchell's Outhouse Studios in Reading and Godfrey's Cube studio in East Sussex. Recording was completed on February 17th 2016.
FALLING SATELLITES

2016-2019
On 17th January 2016, Jem Godfrey announced the new album would be called 'Falling Satellites'. The band also announced an 8 date UK tour in the summer of 2016. 'Falling Satellites' was released on 27th May to critical acclaim.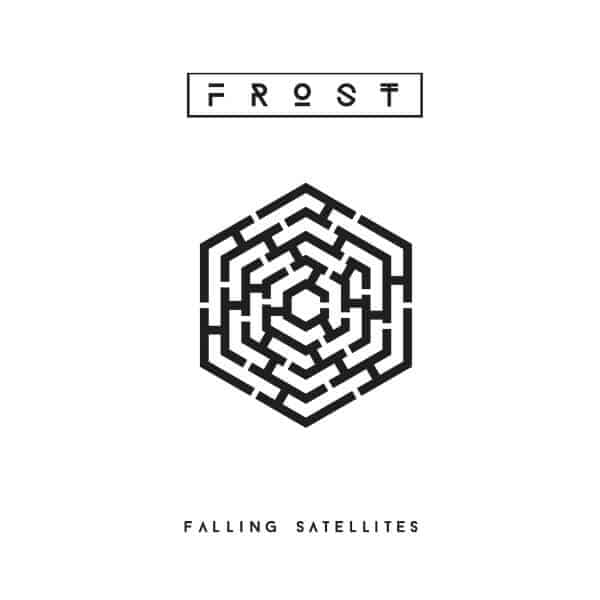 OTHERS EP, 13 WINTERS

2020












Completed back in 2019, FROST* released the 32 minutes long "Others – EP" on 5th June 2020. Jem Godfrey stated: "Others" is a 6 track EP containing 6 songs that were written at the time of the "Falling Satellites" album. Initially the idea was that "Falling Satellites" would be a double album, but it felt more focused and concise as a single album by the time we'd finished making it, so these half completed songs were put to one side. Now finished and mixed, they are ready to see the light of day!" The EP was also released as part of the limited "13 Winters" anthology-artbook in 2020.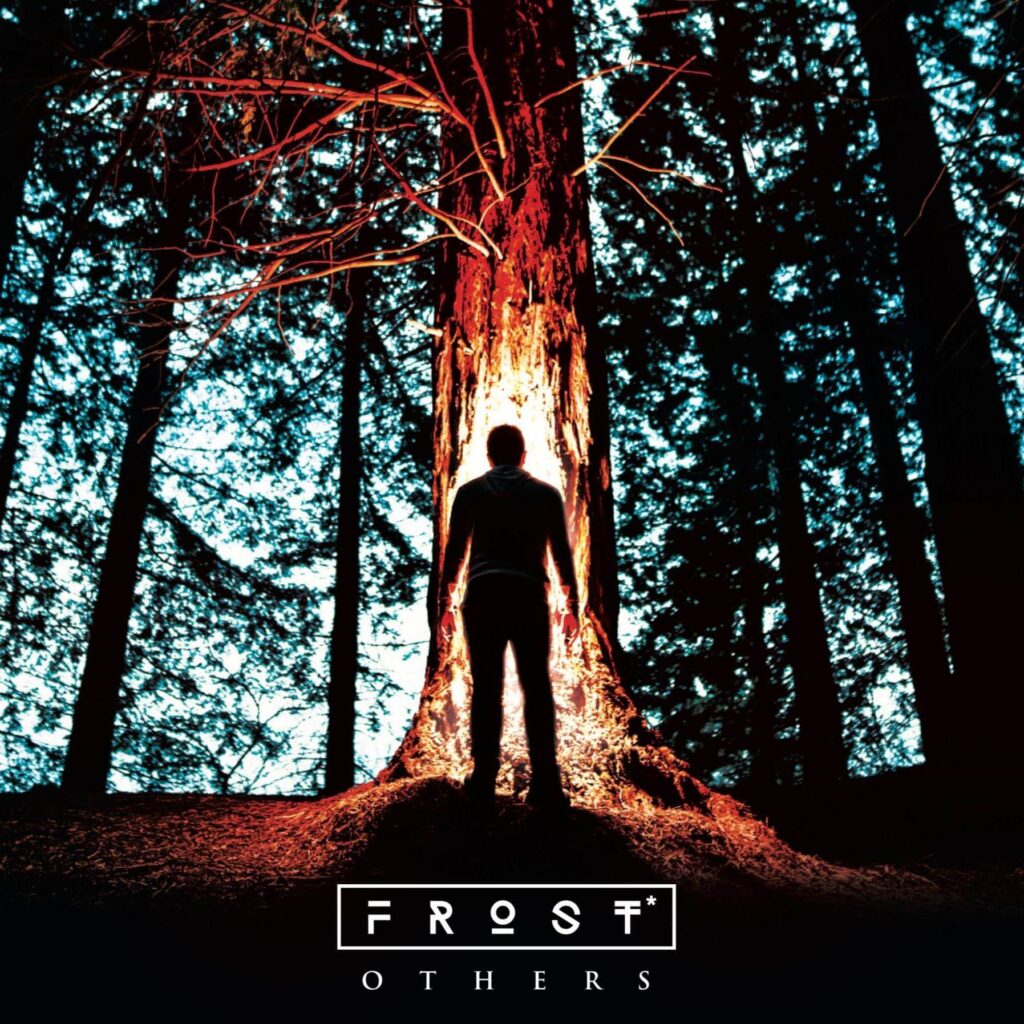 In May 2021 FROST* released their fourth full length studio album 'Day and Age' through InsideOutMusic. 'Day And Age' features Jem Godfrey, once again joined by John Mitchell & Nathan King, as well as 3 guest drummers: Kaz Rodriguez (Chaka Khan, Josh Groban), Darby Todd (The Darkness, Martin Barre) & Pat Mastelotto (King Crimson, Mister Mister). The album also features spoken word on one track from actor Jason Isaacs. Jem Godfrey comments of the new album: "2020 was the year of the studio for obvious reasons. As a result 2021 is going to be a bumper year for new music I think and we're very happy to be riding that wave too into what I hope will be a better year for everybody. It's great to be back." 'Day And Age' was recorded over the course of 2019 and 2020, featuring 8 tracks and striking cover artwork by Carl Glover of Aleph Studios (Steven Wilson, Marillion, Steve Jansen).